Bok South: FSA Assessments
During the testing dates, if you are not testing, you are to stay home.
Please make arrangements starting now!
⚠️Only the students testing should be on campus!⚠️
The following are prohibited (not allowed) during testing:
No

bluetooth

earbuds. Wired earbuds are acceptable.
No smart watches.
No "Fitbit" style devices; No watches which make sounds; No electronics not allowed on campus on a normal school day.
Phones will be turned in during testing. You may not have them during the exams - they must be out of the room.
TI-30A calculators are allowed on select math testing days for grade 7/8 only. Please check with your math teacher to confirm your calculator is acceptable.
Students who are on campus for testing are to:
Wear their Bok uniform.
May bring a school jacket to use during testing as some rooms may get chilly.
Wired earbuds are requested for day 1/2 of Reading.
Arrive before 9:00 a.m. on testing days.
At the 8:55 bell, students will report to the location listed on a personalized letter sent home and emailed to the student. Please listen for call outs about our FSA testing information.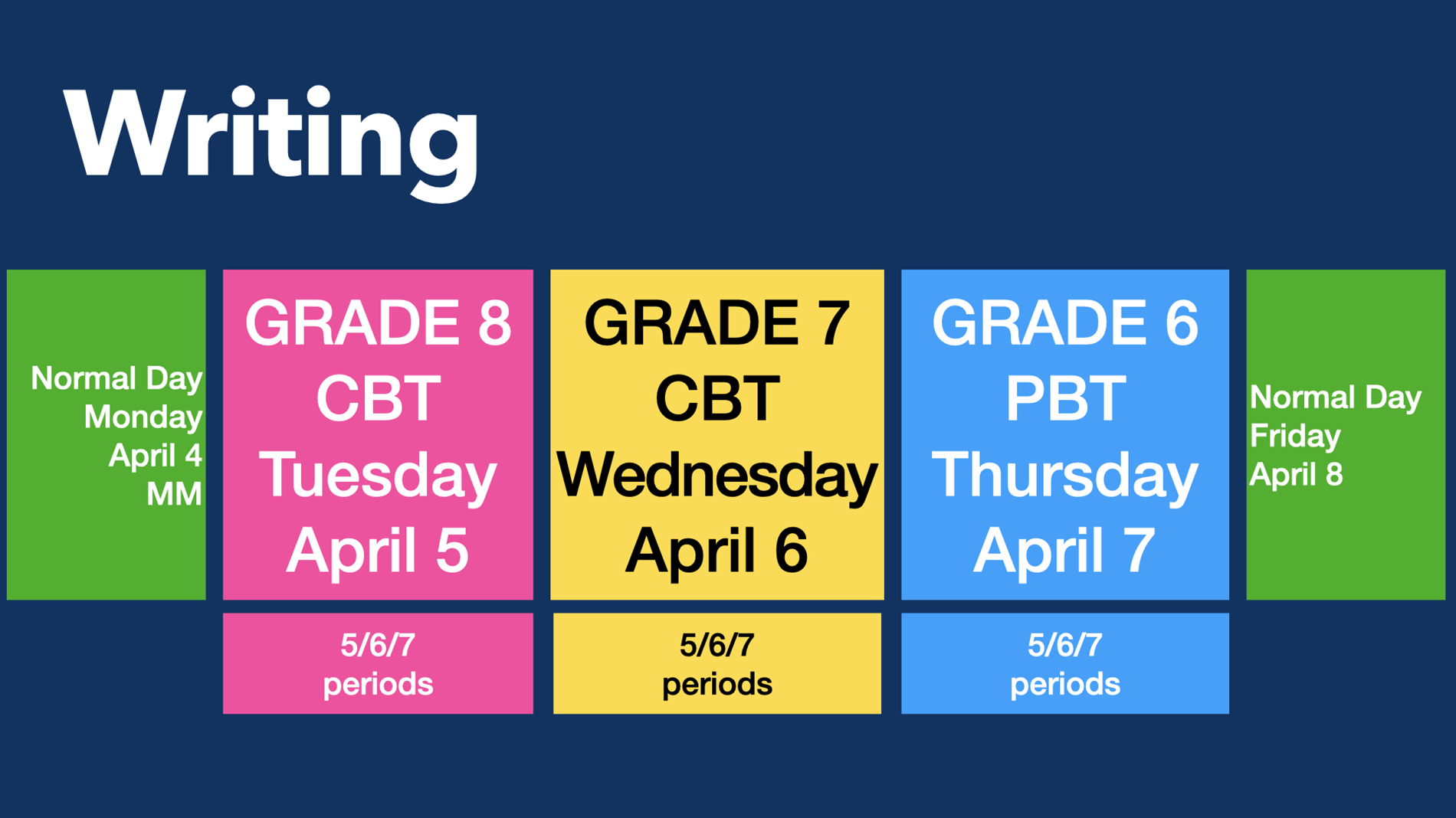 Practice Tests will be assigned by your teacher for select exams.