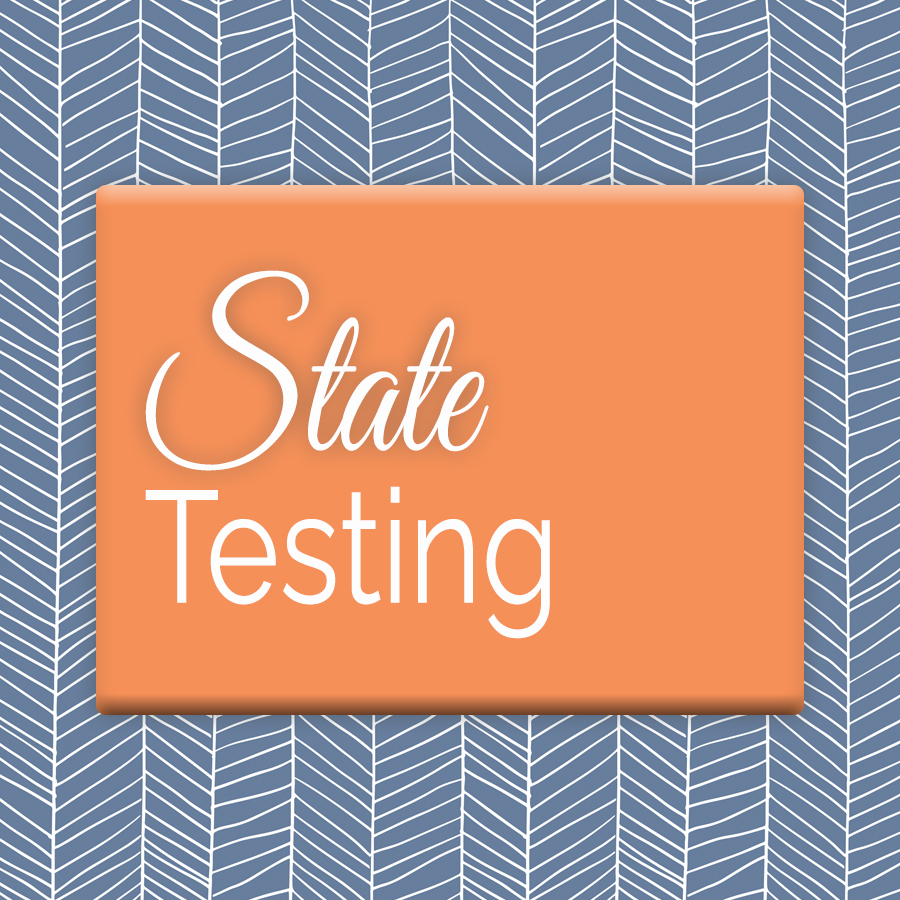 For the safety of our online students must have an emergency card completed. Please download, print, and complete. You may send this with your student on their first testing date.
Online students must use our Bok iPad. If you have not yet picked up your school iPad.
Parents, please come by the office between 9:30 a.m. and 3:00 p.m. on any school day to sign the iPad contract and receive the student iPad. If you have a Bok Academy device to return please bring it with you.
Leave your sentiments in stone by participating in our legacy walkway! As our campus construction closes, we are delighted to have beautiful brick pavers available to purchase. Your "Legacy Brick" will be placed by students in these purposeful walkways.
Your personalized engraved brick will be seen by current and future Bok Knights. Customized bricks may contain messages, names, and years -- a lovely way to pay tribute or honor special Knights who have made the world a bit better and more beautiful. By purchasing a brick you are also helping us fundraise!
All messaging will be approved by the Bok administration. Order yours today!