Virtual Open House & Annual Title I Meeting
Our Open House will be a virtual event. Our teachers will have Zoom rooms available for you between 6:00 p.m. and 7:00 p.m. on Thursday, September 30th. We will post a link to our Open House website right here on our homepage. We look forward to sharing helpful information with you!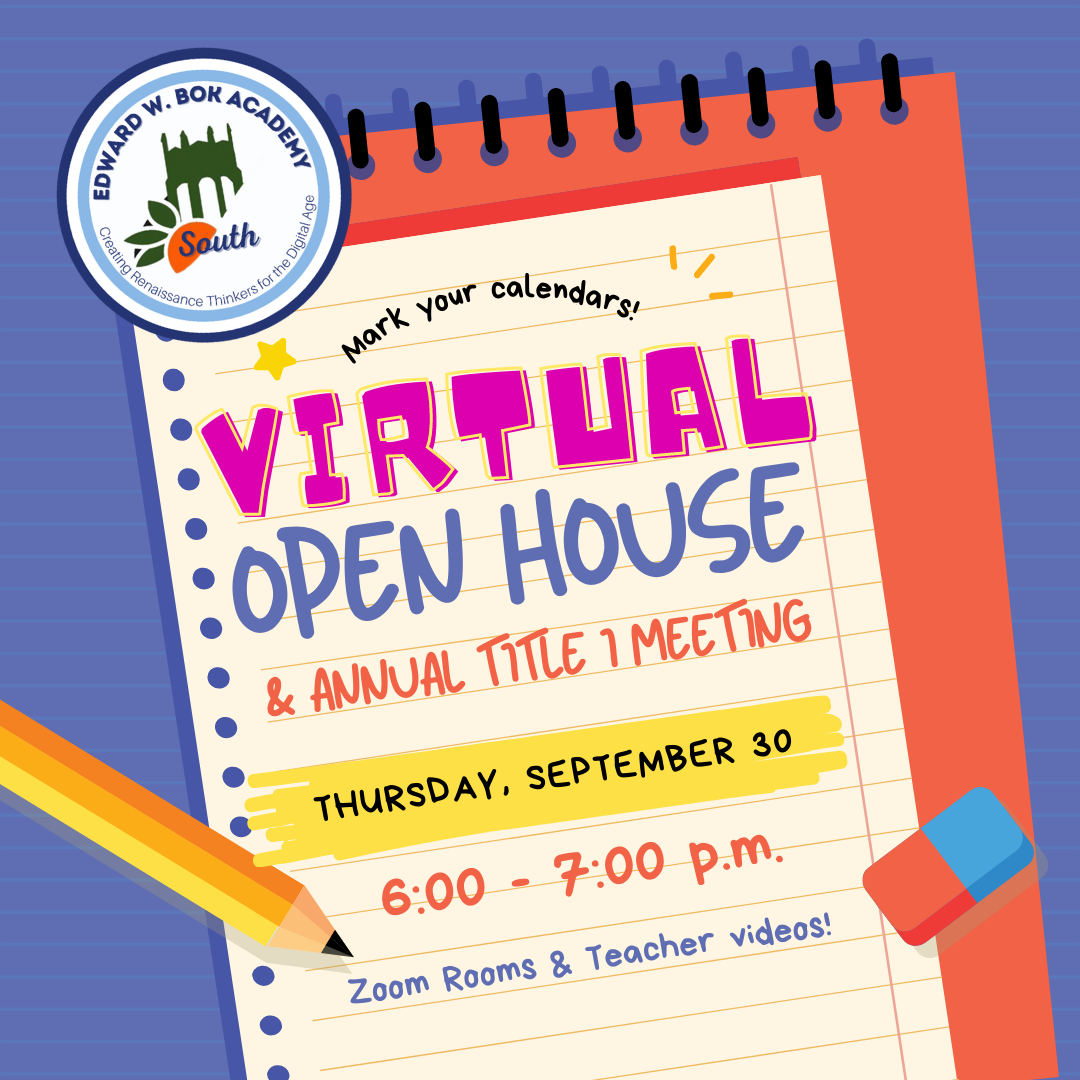 Student drop off after 8:15 a.m. -- Pick up before 4:30 p.m.
School bell rings at 8:55 a.m. and closing bell is at 3:52 p.m.
Leave your sentiments in stone by participating in our legacy walkway! As our campus construction closes, we are delighted to have beautiful brick pavers available to purchase. Your "Legacy Brick" will be placed by students in these purposeful walkways.
Your personalized engraved brick will be seen by current and future Bok Knights. Customized bricks may contain messages, names, and years -- a lovely way to pay tribute or honor special Knights who have made the world a bit better and more beautiful. By purchasing a brick you are also helping us fundraise!
All messaging will be approved by the Bok administration.