Parents, On Monday, November 29, students will be at home learning. Students will need to check their Schoology courses for assignments or notices. Teachers/staff have an on campus training.
Student drop off after 8:15 a.m. -- Pick up before 4:15 p.m.
School bell rings at 8:55 a.m. and students are released at 3:45 p.m.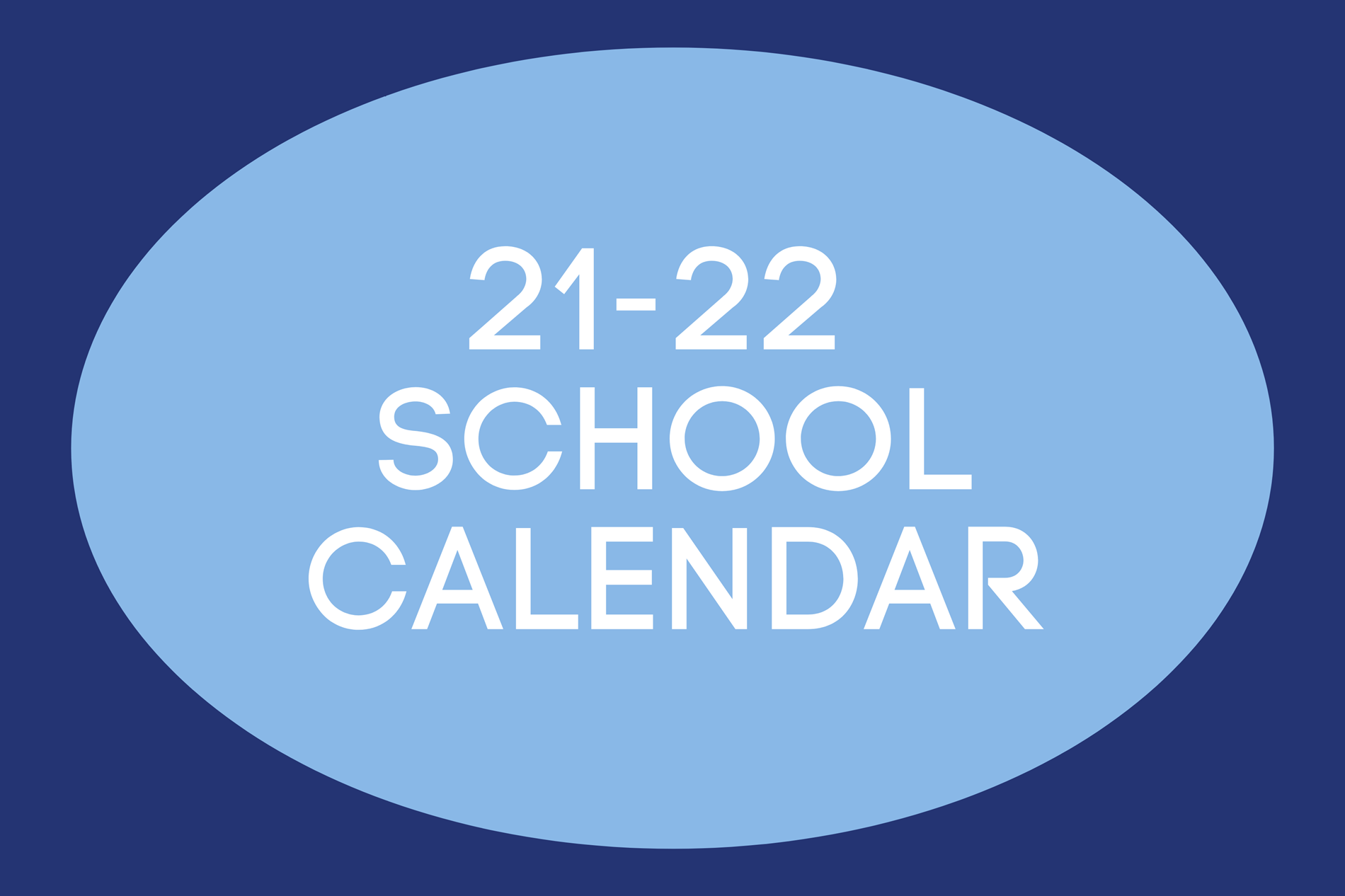 21-22 School Calendar
Our 2021-2022 Lake Wales Charter School District calendar has been approved!
Tue Oct 12 06:10 PM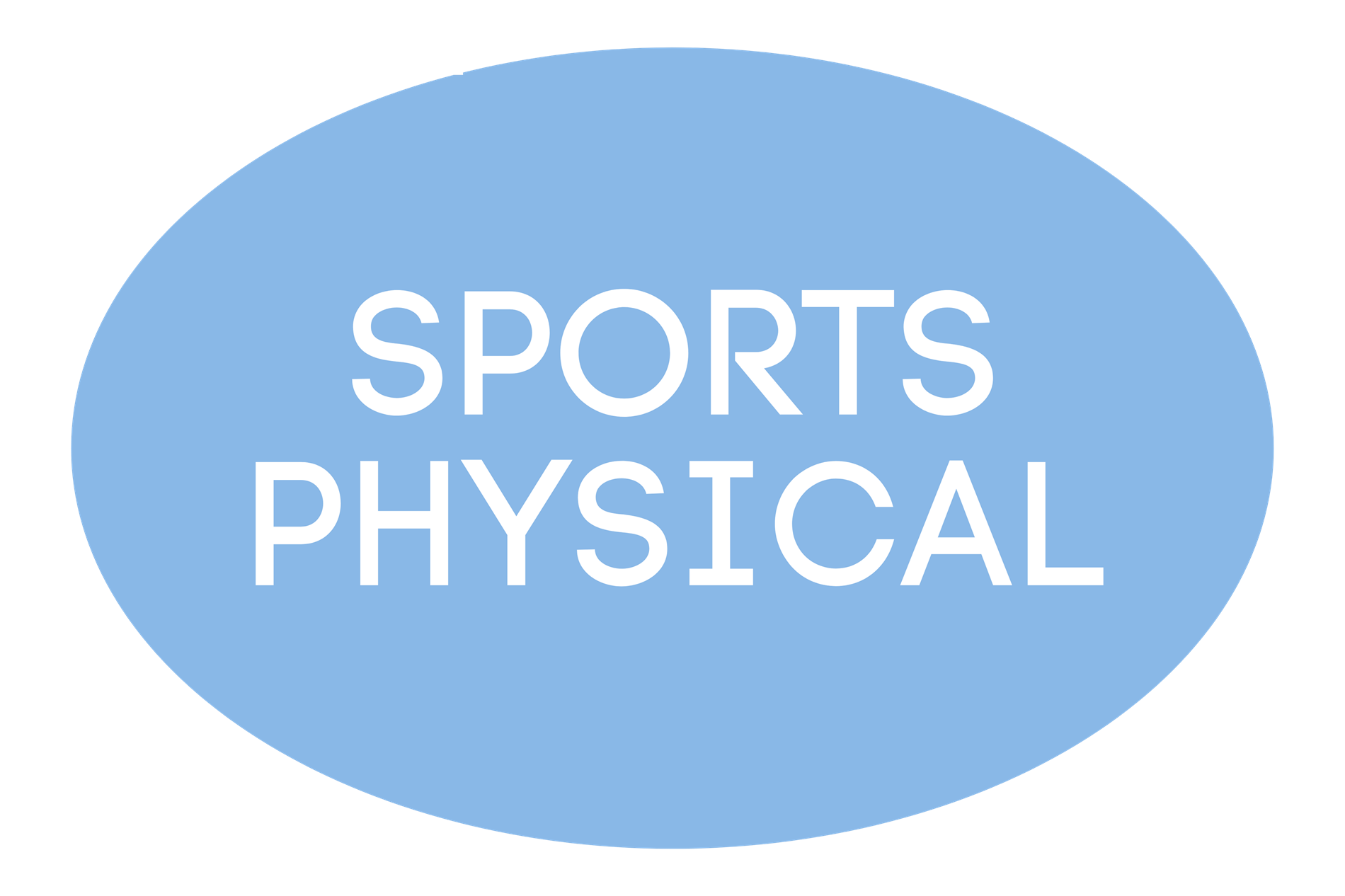 Sports Physical
Fall sports are around the corner! Get your physical done before tryouts!
Tue Oct 12 06:07 PM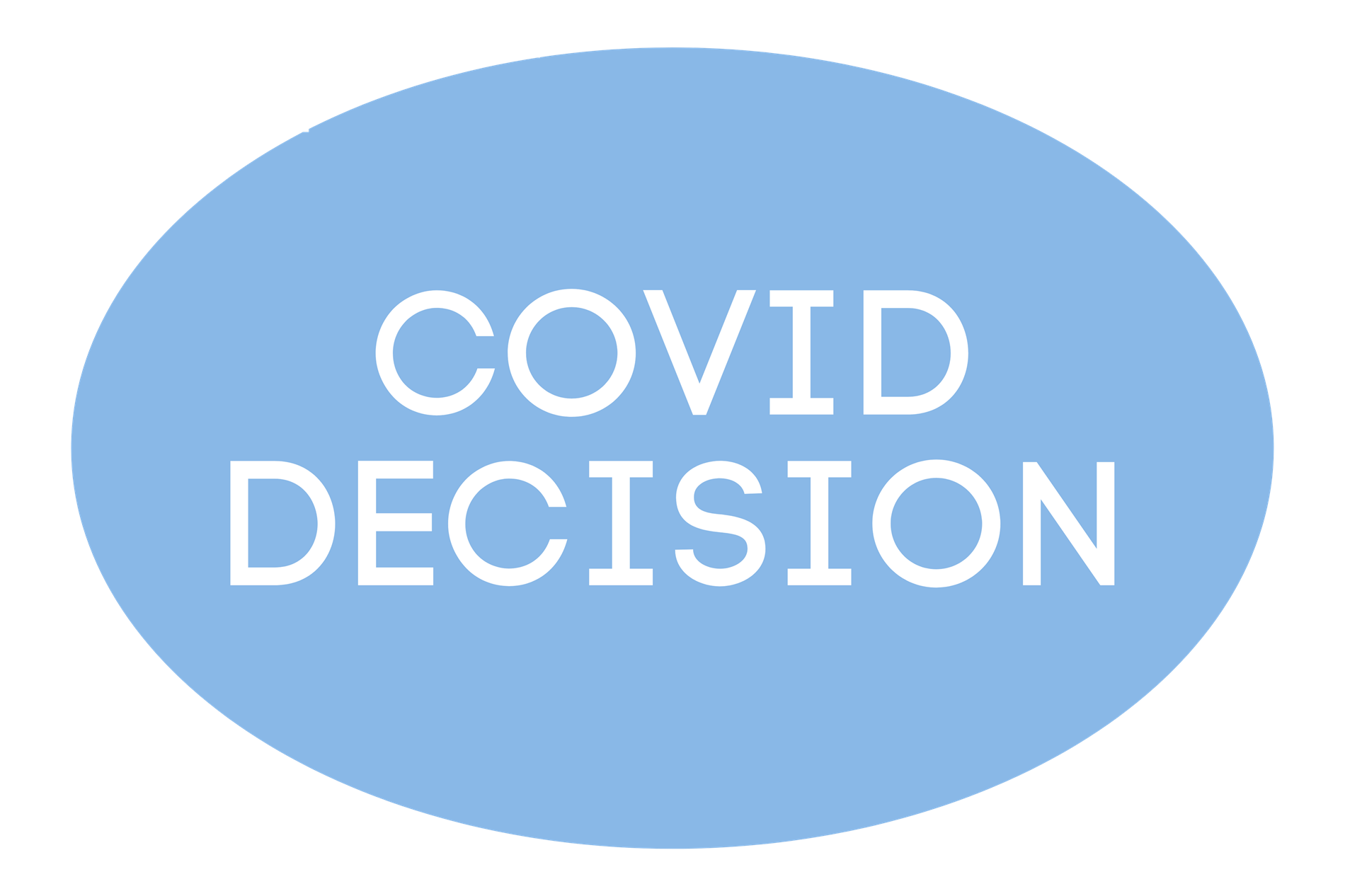 Leave your sentiments in stone by participating in our legacy walkway! As our campus construction closes, we are delighted to have beautiful brick pavers available to purchase. Your "Legacy Brick" will be placed by students in these purposeful walkways.
Your personalized engraved brick will be seen by current and future Bok Knights. Customized bricks may contain messages, names, and years -- a lovely way to pay tribute or honor special Knights who have made the world a bit better and more beautiful. By purchasing a brick you are also helping us fundraise!
All messaging will be approved by the Bok administration.