Hello Knights,
I am thrilled to welcome each of you back to school! I hope that your summer has been enjoyable and relaxing. I am looking forward to a school year filled with exciting opportunities.
I am pleased to announce that Edward W. Bok Academy continues to be identified by the state of Florida as a "High Performing Charter School." Congratulations on all your hard work. The staff and I are proud of your accomplishments.
The 2022-2023 school year will be like no other. This year, our mission is to enhance our academic rigor and persist as a school of excellence.
Students, you will have many opportunities this year to positively impact your future and the lives of your peers. Achieving your goals will take commitment and hard work. We have a talented and dedicated staff to support you on your journey to greatness. We believe in you.
Parents and guardians, together we can make this the best school year yet! This begins with students being on campus every day, ready to learn. Please help us celebrate student accomplishments along the way. When our students succeed, we all benefit because of the world changing contributions young minds can make to their communities and society. We appreciate your continued participation in your student's and our school's success. By working together, we can ensure the best possible learning environment for all.
I wish everyone a year filled with academic achievements and many fun, memorable experiences while taking in all that Edward W. Bok Academy has to offer.
In Knights Honor,
Mr. Damian Rosado, Principal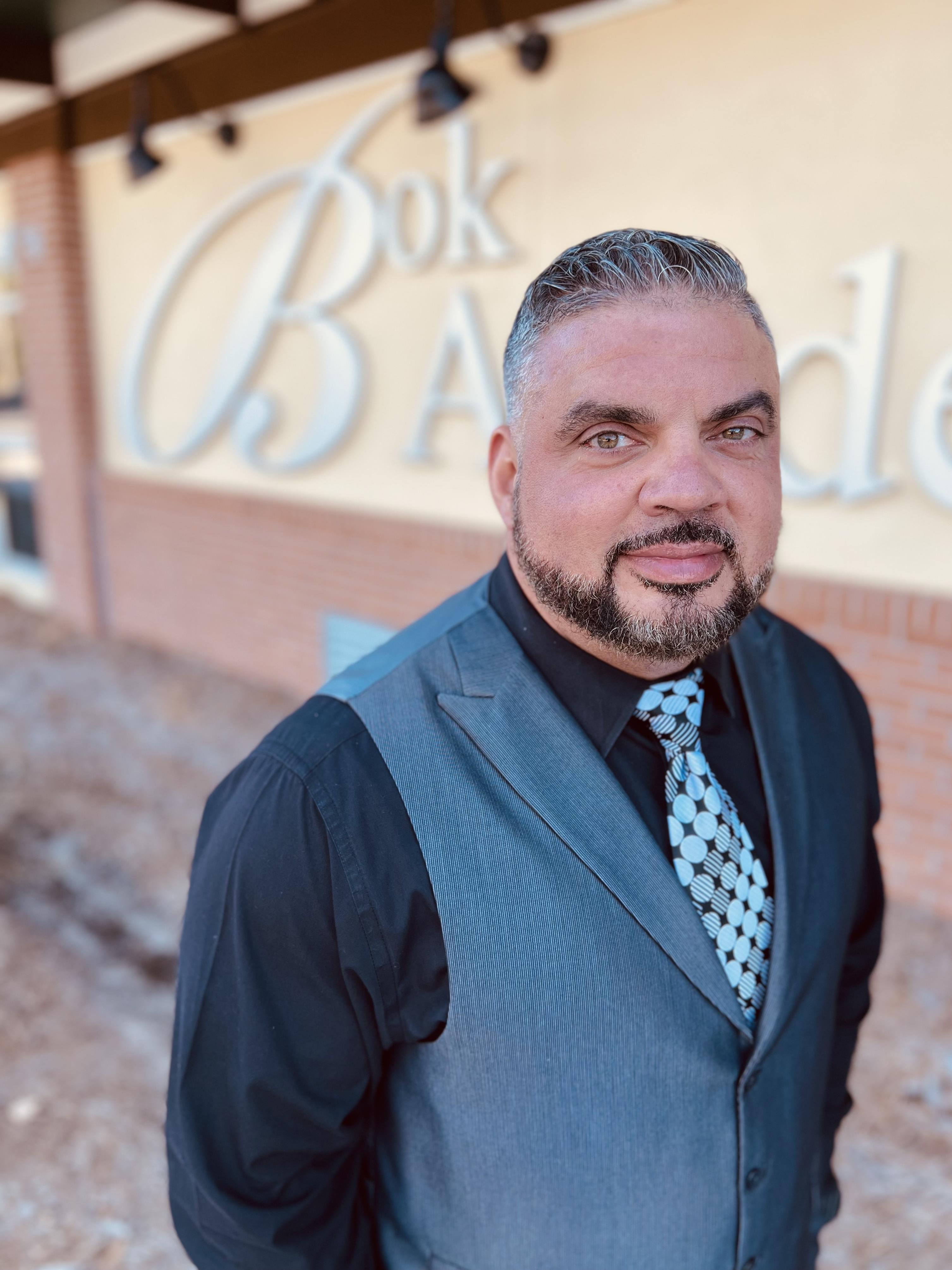 _________________________________________________