Dear Parents & Guardians,
Wow! I cannot believe that we have already completed the first quarter of the 2022-2023 school year. Congratulations on a successful first quarter! The first quarter wasn't without obstacles, including the challenges still felt by the pandemic and Hurricane Ian. However, our Bok Family remains resilient.
Our students have much to be proud of as we begin the second quarter of the school year.
They are thriving academically, artistically, and athletically. Their Knight pride can be seen on and off campus, and we are excited by the commitment to their classes, peers, school, and community. Thank you all for the hard work and dedication you provide daily. This remains the #Year of the Knight.
The start of the second quarter provides an opportunity for reflection and renewed sense of purpose. We value your continued support and encourage all students to remain focused on their goals by working diligently and being present in all classes.
It is my heartfelt privilege to serve as the Principal of Edward W. Bok Academy. I sincerely believe that a collaborative school environment draws on the strength of all stakeholders and fosters a positive school climate that makes a difference in the lives of our students. I look forward to our continued collaboration in maintaining our tradition of excellence.
In Knights Honor,
Mr. Damian Rosado, Principal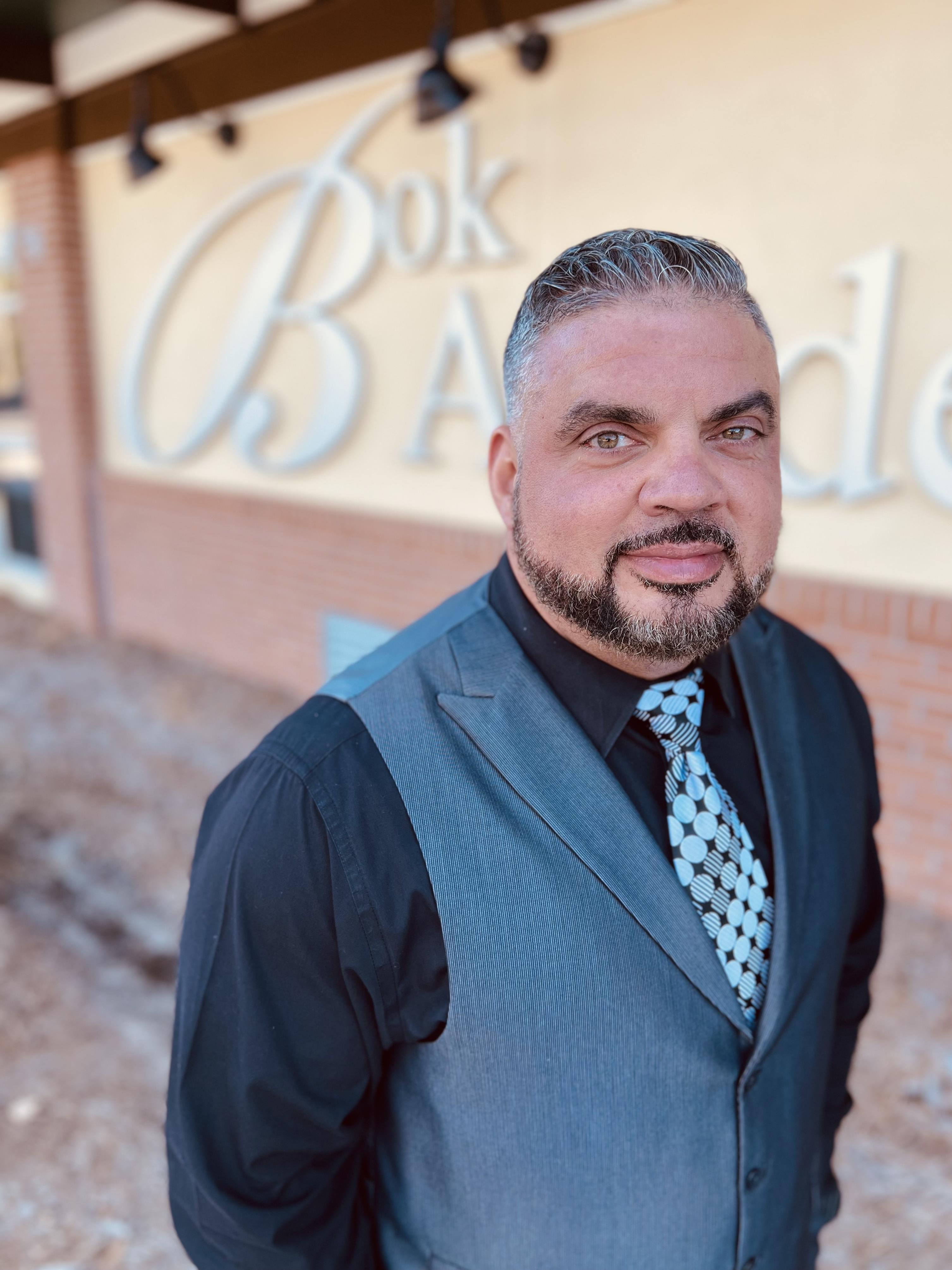 _________________________________________________