Hello Knight Nation,
My name is Damian Rosado, and I am very excited to introduce myself as the new principal of Edward W. Bok Academy South. I am honored that I was chosen to lead such an amazing school and school community. The students, teachers and staff, PTO members, and community members have already made me feel welcome and a part of the Knight Family.
Over the past 15 years, I have served as a teacher, academic coach, administrative dean, and administrator, but I consider my most important job to be that of a child advocate. I will spend a lot of time getting to know your children and their personalities, learning styles, and interests. I will celebrate their successes, small and large. I will encourage them every day and ensure they know they are valued and have a special place in our school community.
Not only am I excited to begin working with your children, but I look forward to the work we will do together. As the old African Proverb states, "It takes a village to raise a child." I look forward to seeing your children through your eyes and sharing with you the great things they do throughout their days here at Bok Academy. I will also be here to work with you should they need any help navigating any aspect of the school day.
Along with the teachers and staff, I will work hard to continue the legacy of success established by Bok Academy by building strong relationships with students, parents, and community partners. I have an open door policy, and I welcome your input. Please feel free to call or email me to discuss any concerns you might have throughout the remainder of the school year.
In Knights Honor,
Mr. Damian Rosado, Principal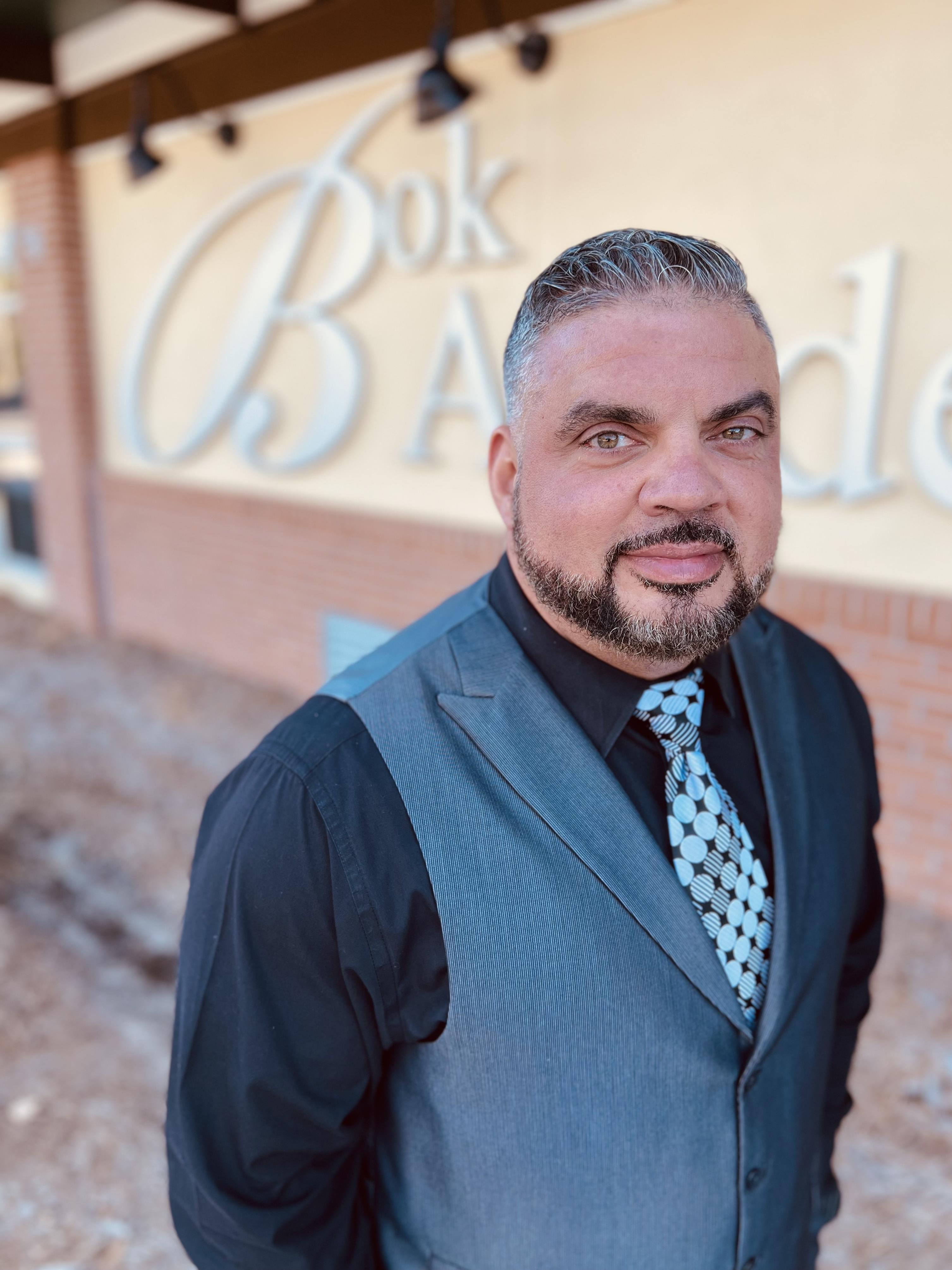 _________________________________________________