Dear Parents & Guardians,
It is incredible and shocking to believe that the first semester has concluded. As we begin 2023 let us shine as we did in the first semester. Our students have shown that they are achieving academically, artistically, and athletically. Their Knight Pride is evident, and we are excited by their commitment to their classes, their peers, and their community. Over the past few months, they have managed to make a significant impact on our community by participating in toy and food drives, making charitable donations, and providing community service. Academically, we have seen significant growth in their State Assessment data and Reading Plus data. The sky is the limit for our Knights.
The start of a new year and second semester also provides an opportunity for reflection and renewed commitment. We value your support from home and encourage all students to stay focused on their goals by working hard and being present in all classes. The education of our students is a partnership between parents, students, and teachers. Our teachers and administration are dedicated and available to assist all Bok Knights and families. As they say "it takes a village."
This will be an exciting second half of the school year as the second semester will bring Field Trips, Dances, School Performances, PTO events, Sports/Athletics, State Testing, and other school and district activities, so it is imperative that we keep our lines of communication open. Please be sure to follow us on social media as important announcements and reminders for the second semester of the school year will be posted. Please call if you have any questions/concerns about your child's well-being and/or academic progress. Thank you for your continued support.
In Knights Honor,
Mr. Damian Rosado, Principal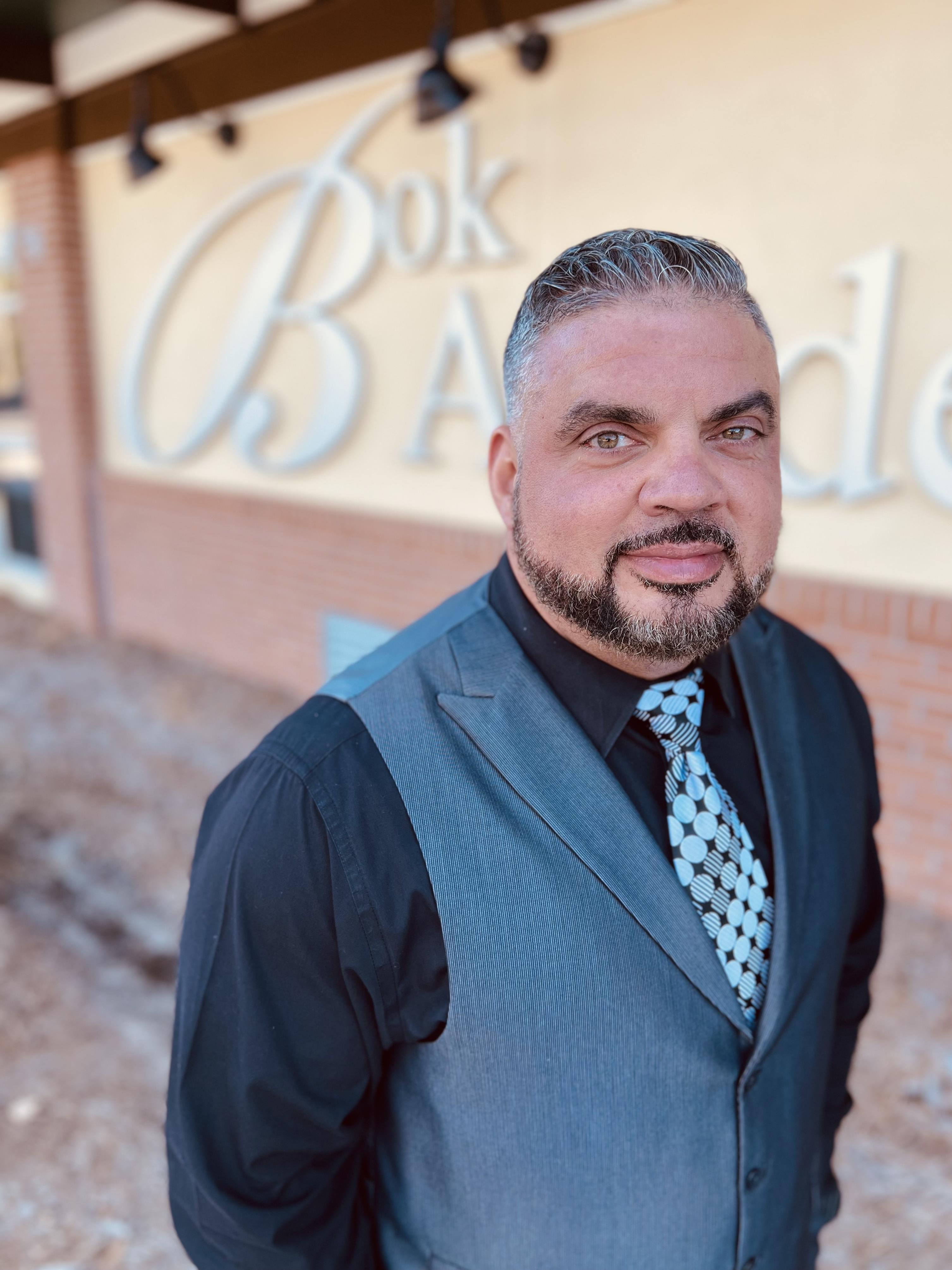 _________________________________________________