Here is an easy way to help our Knights use their iPad correctly while the device is at home.
Mosyle Manager and the ScreenGuide Parental Control app are now fully integrated to work hand-in-hand to provide the perfect management combination between School and Home.
<<-- Click start here to begin!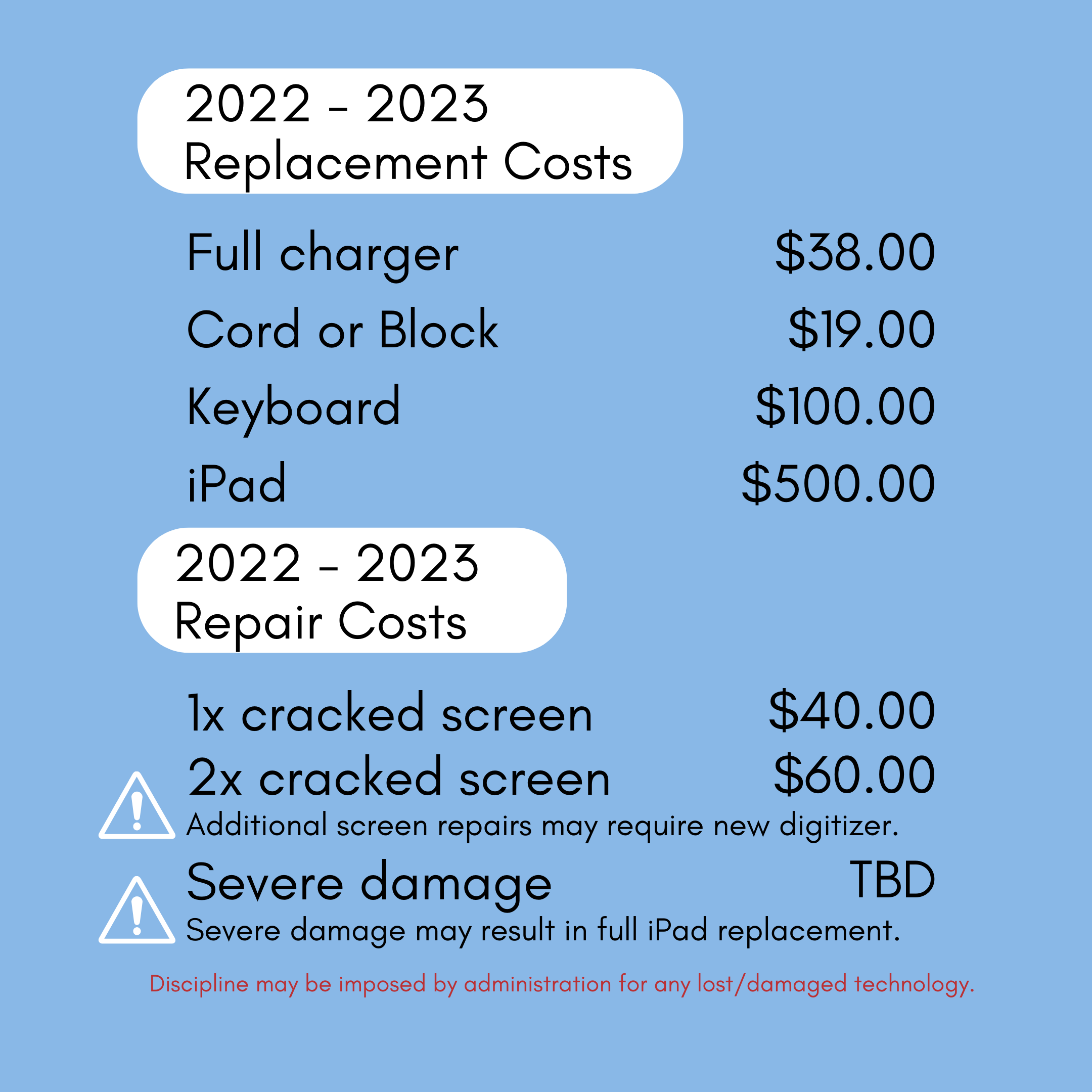 Discipline may be imposed by administration for any lost/damaged technology.
Cash or Money order payable to Bok Academy. No checks or cards!
Our students must immediately report misplaced/damaged technology to the Technology Coordinator. Cracked or damaged iPads must be turned in for repair immediately. Payment for damaged or replacements are expected in a timely manner. Severe damage will be reviewed and a quote from the IT department will be sent home with the student. Payment plans are available.
Contact the Technology Coordinator or report damage/replacement needs by completing this form.
Students, here are some YouTube tutorials for using the following apps on your iPad.
Student Technology Website with tutorials & troubleshooting tips:
You must immediately report any damage or lost item to the office.
Cash or Money order, payable to Bok Academy