Yearbook, Journalism, Photography
Courses Taught:
Yearbook, Journalism, Photography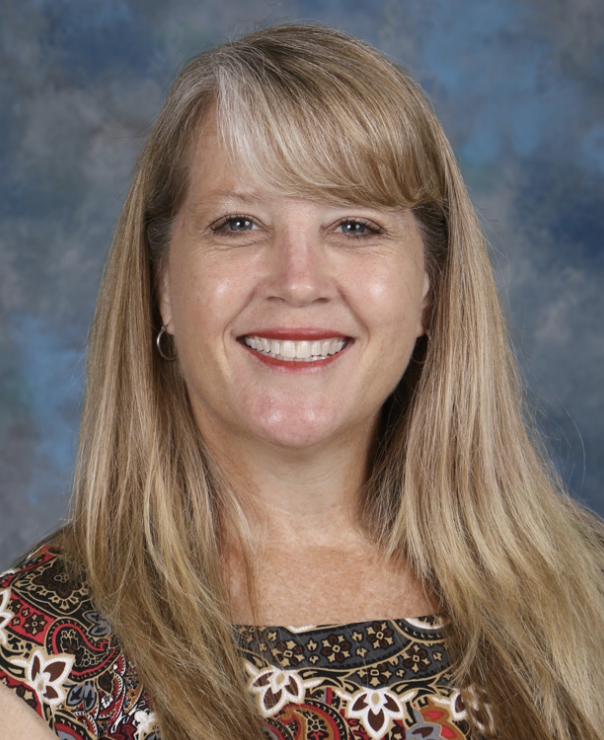 Dr. Richards has been teaching for 19 years. She attended Milligan University for her undergraduate degree, Grand Canyon University for her masters, and Liberty University for her doctorate. She has a love for reading and is a life-long learner. She believes that there is nothing a student cannot learn. It takes work and, most of all, a strong relationship between teacher and student. In her free time, she loves spending time with her family - husband, daughter and son-in-law and grandson, and son. You'll also find Dr. Richards running around Lake Wailes lake with the Cross Country team at Bok.